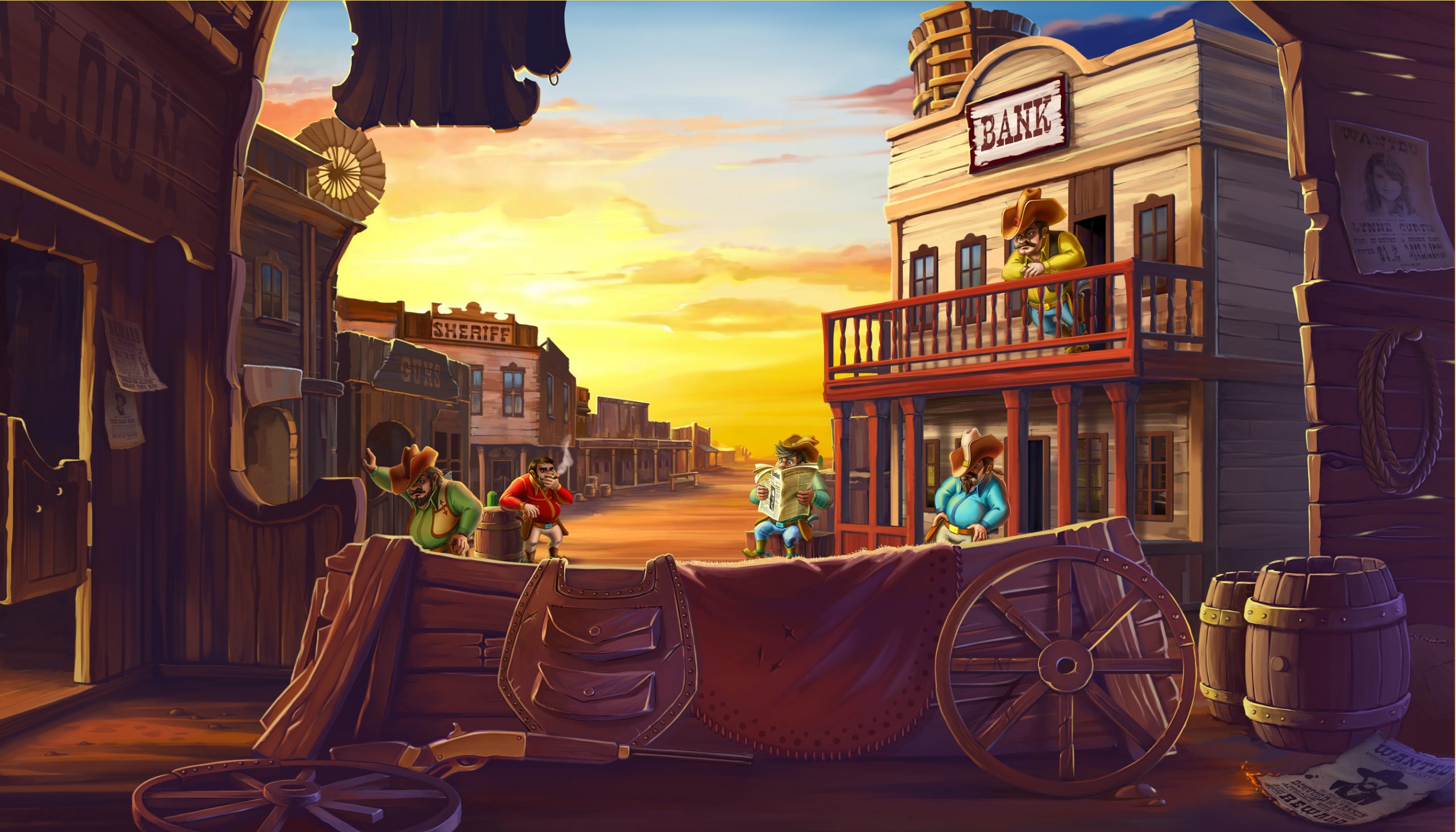 Project Name
Global Play Games
Location
Winter Haven, Florida, USA
Technologies
Unity 3D, Autodesk 3DsMax, Adobe Photoshop, Java, Javascript, C#, Amazon Web Services
SLOTS
GAME DESIGN BEYOND BORDERS
PROJECT OVERVIEW
Global Play is a video game development company headquartered in Florida. For them, our company developed a project on a turn-key basis. Our creative team of 14 people was dedicated to the project and created all the necessary work, from sketches to the most complex animations.
THE CHALLENGE
Working on a new game, the company faced the need to hire an outsourced creative team. To avoid wasting additional resources on hiring and onboarding their team, they decided to take advantage of remote artists and animators.
The rates of American specialists are very high, and the workflow that would have been built from scratch was not quite suitable for solving the necessary tasks. On the other hand, since the Argent team is located in Ukraine, our creative specialists' rates are relatively moderate, and the quality of work is high.
The Argent team took full responsibility for coordinating the game's development, creating the visual part, and providing direct design and quality assurance.
ACHIEVEMENTS
Using the services of Argent's creative team, the client received strong and loyal qualified employees and an utterly predictable budget for the game's development without additional hiring and adaptation.
Working with our clients, we study the future game's strategy and the needs it will solve. It helps us offer our clients the most optimal solution for creating art for games of any scale.