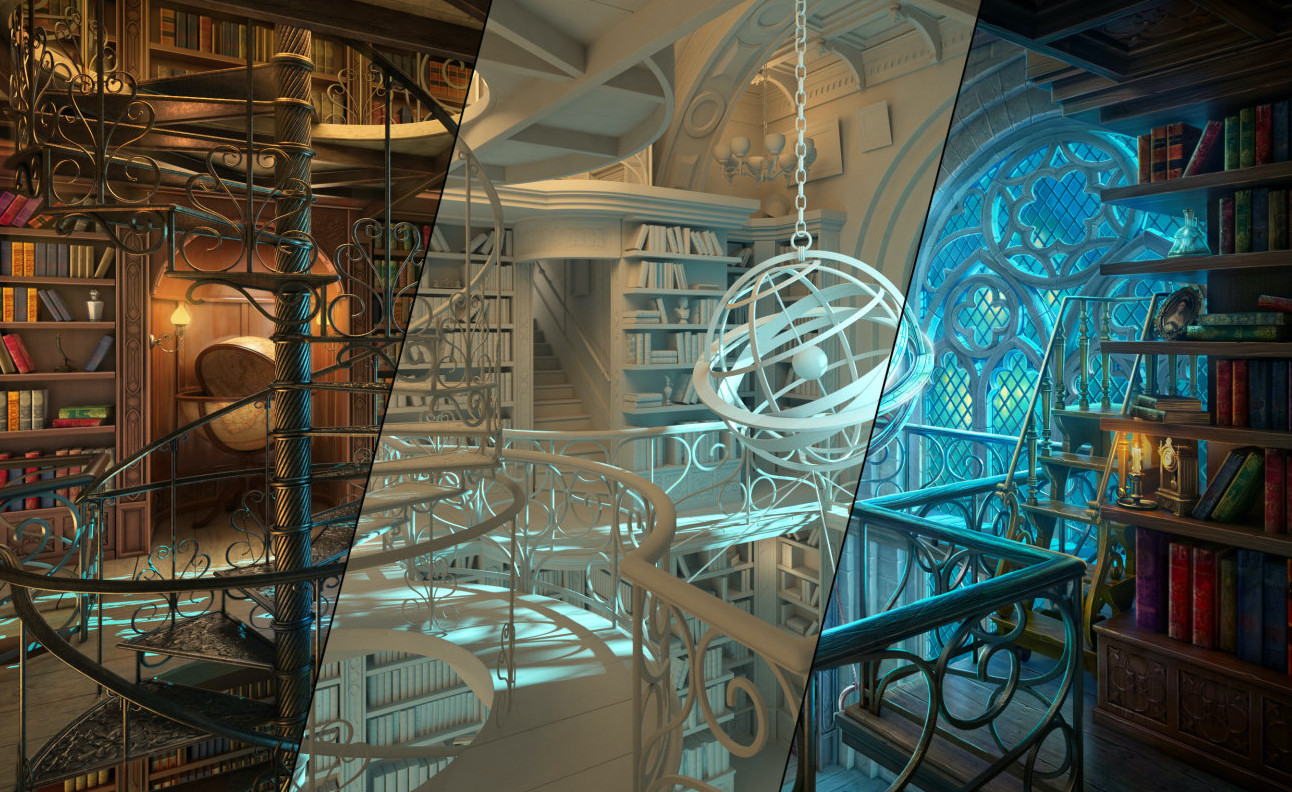 3D MODELING
EXPERT GAMES CREATION WITH 10 YEARS EXPERIENCE
3D is the buzzword in gaming and advertising, movie, animated movies, and static image production. You can't do without 3D models, images, and animation if you wish to look stylish and innovative. We are ready to help you surprise your audience with impressive 3D graphics, as that's the core professional area of our expertise. 
IN ARGENT DESIGN, YOU ARE FREE TO ORDER THE FOLLOWING FORMS OF 3D ART:
Models

Textures

Rigging

Animations
Artists of Argent Design will realize any 3D project from modeling to end product. There's no limit to our creativity and skill in 3D modeling, as we employ the cream of the crop and foster our team's advancement. Thus, you'll always get truly stunning 3D art regardless of its topic, style, design, and complexity.
FUNCTIONS
WHAT ARGENT DESIGN COVERS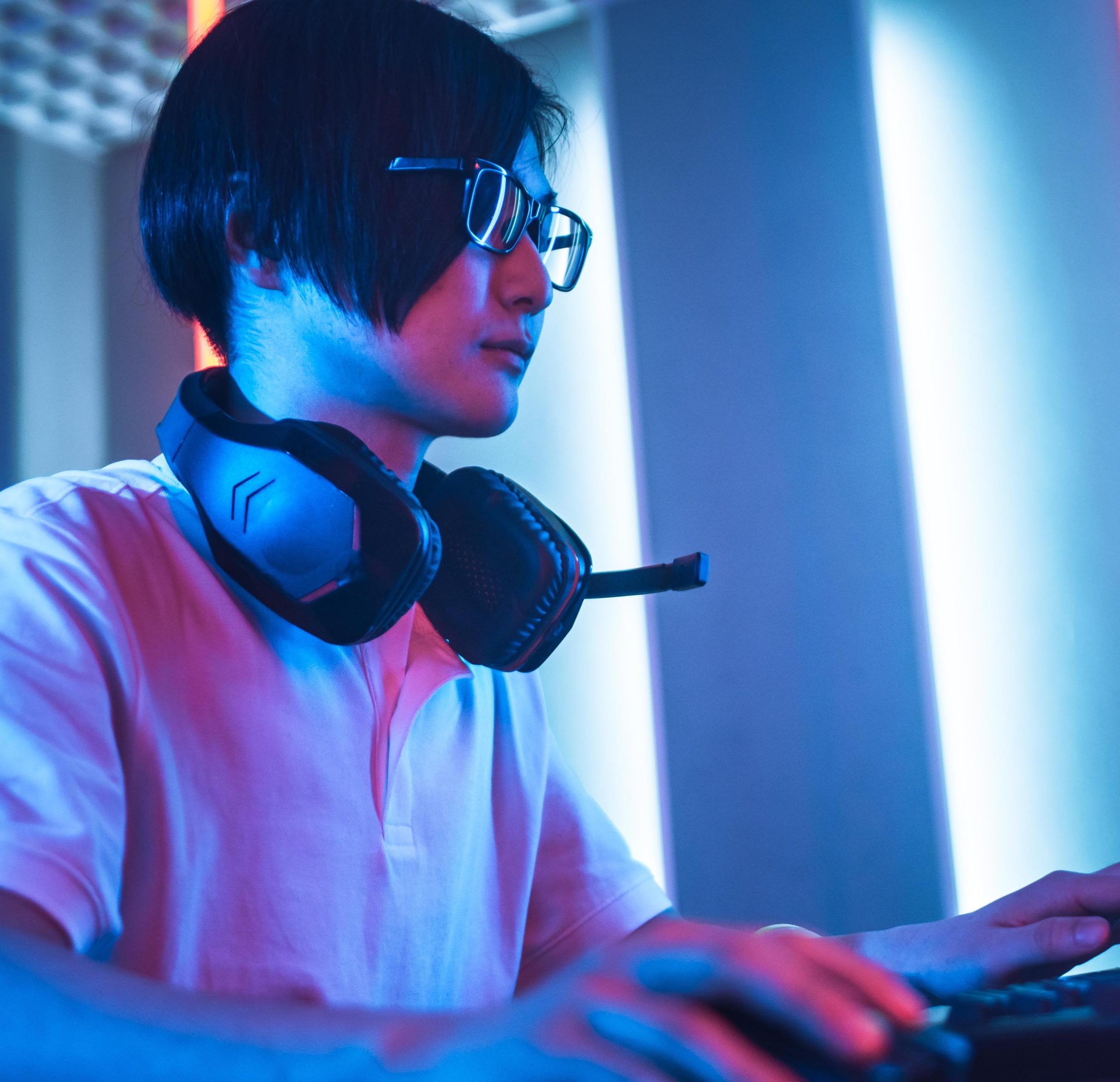 Since 2012, Game Art by Argent Design has been helping companies create and implement solutions to achieve their business goals. We provide the entire stack of game development – planning, engineering, design, and further development of modifications. Our experts can advise you on the following issues:
2D MODELING
3D MODELING
CHARACTER DESIGN
ADVERTISING DESIGN
ANIMATION DESIGN
FEATURES
WHY YOU SHOULD CHOOSE ARGENT DESIGN
An outsourcing team model works best for long-term projects with undefined requirements. Both startups and mature companies choose this type of partnership due to the following reasons:
COST-EFFECTIVENESS: Outsourcing teamwork is cost-effective. The customer does not need to spend resources on hiring and adapting new creative players, renting an office, or purchasing equipment.
TRANSPARENCY: Before starting a new project, we establish a transparent workflow and provide the client with an accurate estimate of time and money. There is a fixed number of working hours and a fixed monthly fee with no hidden costs. As a result, customers control every stage of game development and always know what they are paying for.

FLEXIBILITY: If you do not have clearly defined requirements, then our creative team can be one of the best options for solving your problems. Together with the customer, we will analyze the project and help develop the terms of reference. In addition, the custom model allows you to transform your workflow to adapt to changing market demands.

SCALABILITY: If you have a particular model, you can continually expand the creative team by hiring any additional specialists. Moreover, since this is an outsourced collaboration, the customer does not need to worry about hiring and onboarding issues.