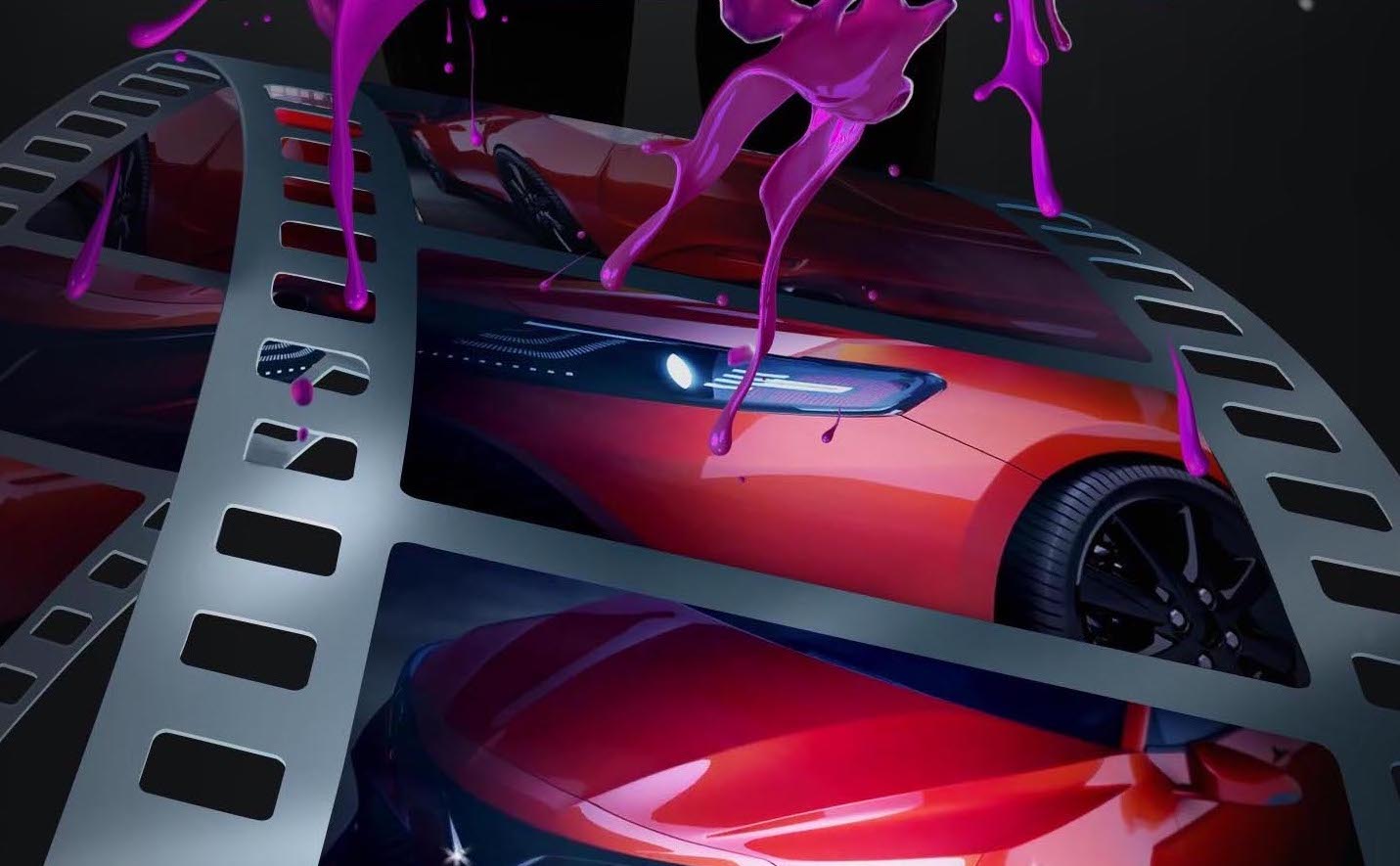 ADVERTISING DESIGN
ADVERTISING CREATION WITH 10 YEARS EXPERIENCE
Any advertising project begins with setting a goal, and only after that are ideas generated. They can be from three to five. But not a single development of an advertising project is complete without a detailed technical assignment. At Argent Design, we believe that only full immersion in the client's project, passion for the project's goals, and a genuine interest in history can lead to timely and impressive production of the final product.
Advertising design is a complex process requiring much documentation and careful workflow planning. With Argent Design, you don't have to worry about these technical aspects. Instead, we take the stages of planning and implementation of all types of advertising very seriously.
The advertising market is a multi-billion dollar business with many educational, training, and entertainment products. The industry's future looks very optimistic, and investments and sales are growing daily. You can turn to superior creative solutions from Argent Design, your trusted supplier of premium and engaging advertising products.
FUNCTIONS
HOW CAN ARGENT DESIGN HELP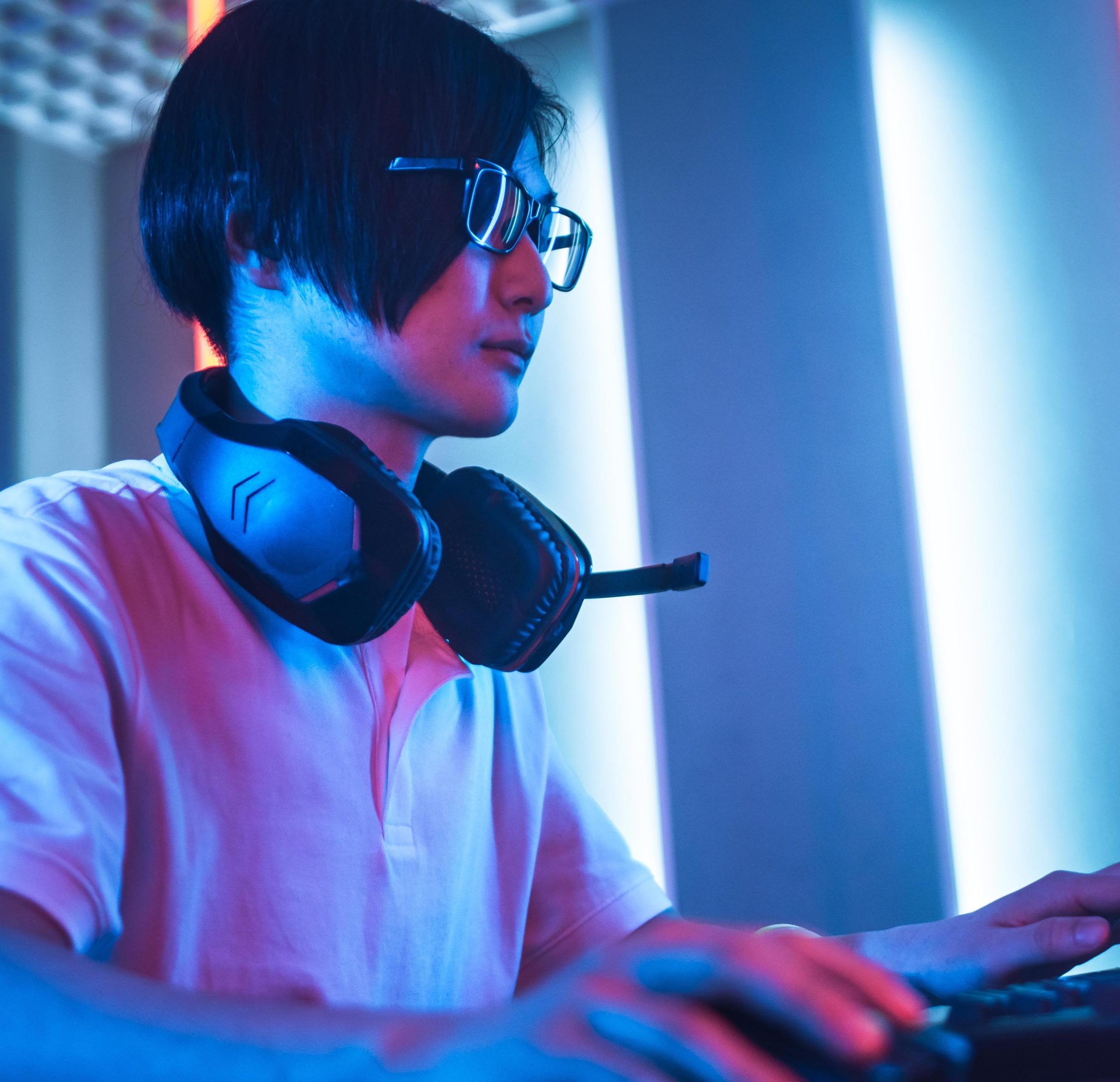 Since 2012, Game Art by Argent Design has been helping companies create and implement solutions to achieve their business goals. We provide the entire stack of game development – planning, engineering, design, and further development of modifications. Our experts can advise you on the following issues:
2D MODELING
3D MODELING
CHARACTER DESIGN
ADVERTISING DESIGN
ANIMATION DESIGN
PROCESS
HOW TO SET UP AN ADVERTISEMENT CREATION PROCESS
By choosing Argent Design as your advertising developer, you get a reliable business partner that comprehensively covers all development and management needs. So, for you, we will provide a team of real creatives. But first, let's talk about how we handle the ad development process.
DISCUSSING THE REQUIREMENTS: At this stage, we will study your business area and project in detail to understand your needs. We will refine the requirements and create a detailed roadmap to achieve your business goals. Finally, you will receive a complete ad development scheme.
ESTIMATION AND ACTION: With a detailed work plan, we can accurately estimate the resources required for implementation. Also, our calculations of time and money are transparent, and there are no hidden fees. Together we will determine the required size of the team of artists, animators, and managers and the skill set.
ADVERTISEMENT CREATING: After we select a team, we take care of such issues as management and security, full legal support of the project, and consultations on any additional issues.
TESTING AND LAUNCH ADS: Your ad campaign will be ready to launch once the development process is complete. First, we bring your idea to life by developing and releasing a product for end users. The product then goes through the testing required for a successful production release. The last stage is the launch of advertising. Finally, we provide complete consultation on any extensions and improvements to the final product according to the client's requirements.