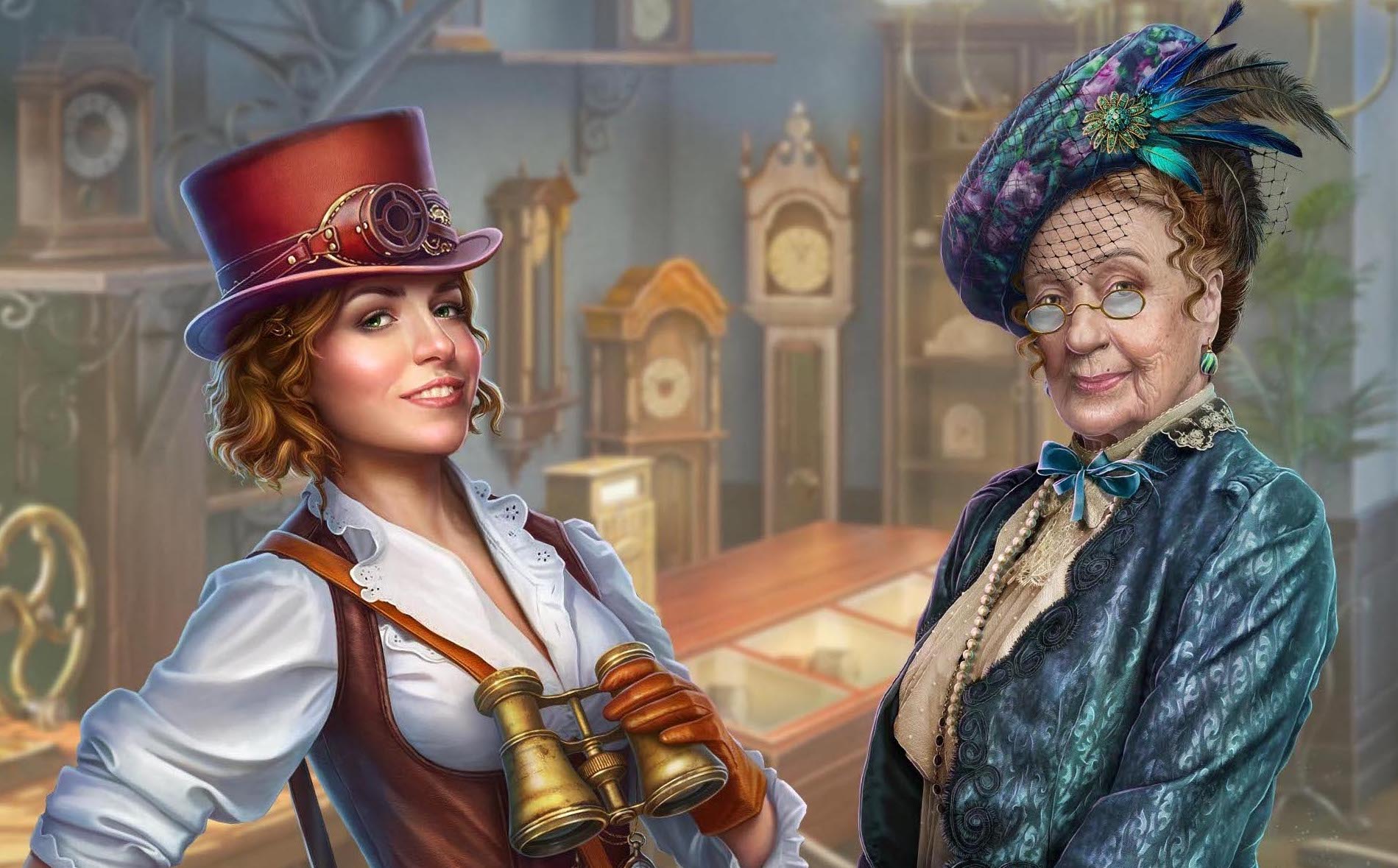 CHARACTER DESIGN
EXPERT GAMES CREATION WITH 10 YEARS EXPERIENCE
Each character is a unique story on its own, and we love telling these stories to your audience and clients. Creating new characters is a real passion of the Argent Design team, and you can always rest assured of getting the most memorable and distinctive characters from our artists. We work with both 2D and 3D character designs. From the first rough sketch to the final animated product, the character development process is undertaken in compliance with your requirements and under your control.
Our characters resonate with audiences and deliver memorable experiences because they are developed with a balance of action and emotion in mind, with proper regard to the character's motivation and personality. You can choose the look and appeal of each character and be sure that our artists will capture your ideas to breathe life into them. Get your character's story told by the best experts in the animation industry!
FUNCTIONS
HOW CAN ARGENT DESIGN HELP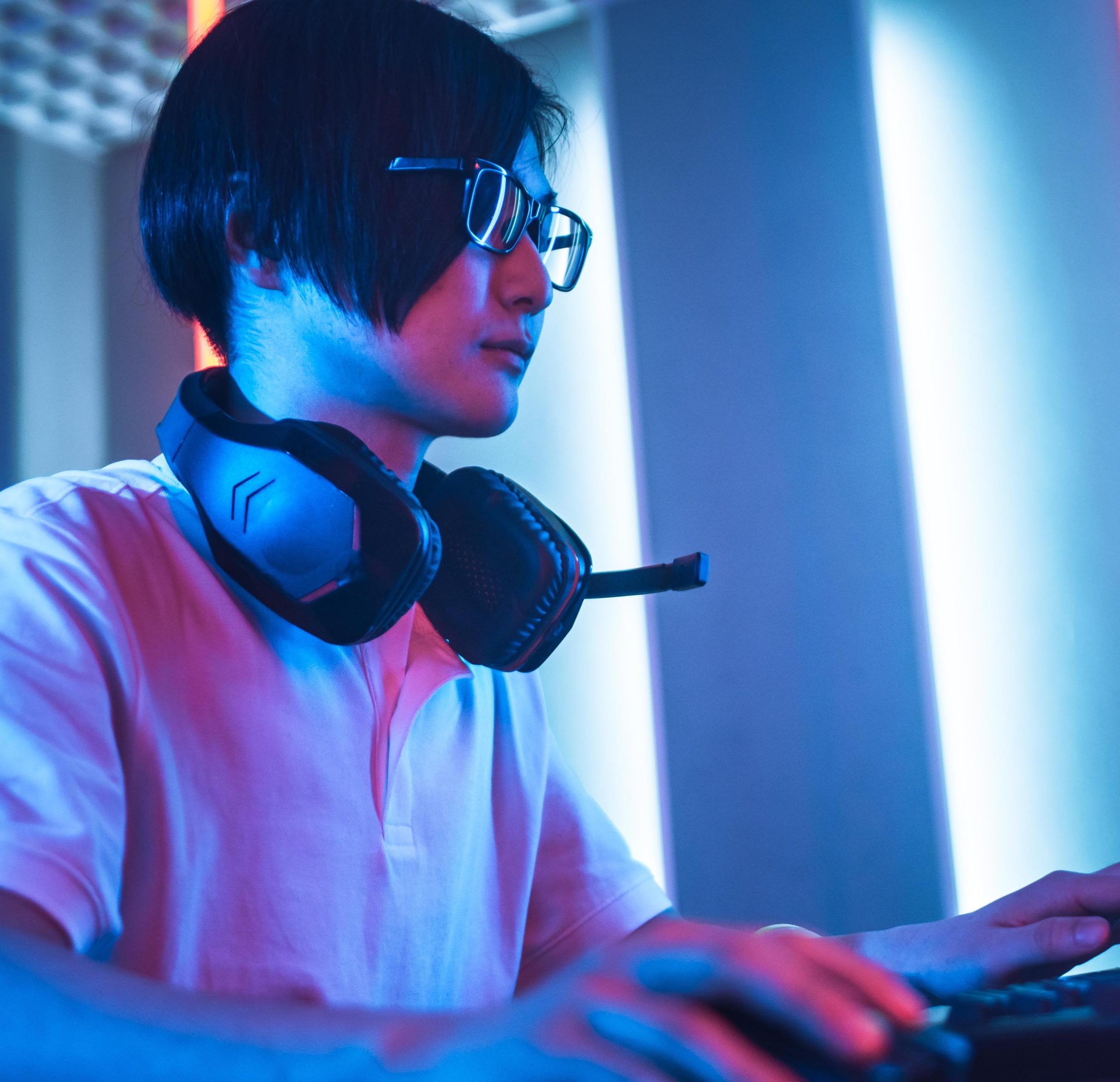 Since 2012, Game Art by Argent Design has been helping companies create and implement solutions to achieve their business goals. We provide the entire stack of game development – planning, engineering, design, and further development of modifications. Our experts can advise you on the following issues:
2D MODELING
3D MODELING
CHARACTER DESIGN
ADVERTISING DESIGN
ANIMATION DESIGN
PROCESS
HOW TO LAUNCH THE CHARACTER DESIGN CREATION
You can contact the Argent team for the possible creation of both 2D and 3D characters. Before starting our cooperation, we will study your business goals to make the most suitable offer for you.
BRIEF: We start with deep research: we study the client's activity, the desired product, the target audience, and competitors. Our team pays great attention to business goals. Finally, we are creating a roadmap for how we can achieve them.
ESTIMATION: Having a detailed work plan, we can estimate the resources required for implementation. As a result, our time & money estimates are transparent, and there are no hidden fees.
CREATING: Once we have agreed on the terms, we bring to life all the future nuances of the game, develop the desired characters, and animate the elements and volumetric locations. Our team takes full responsibility for creating creativity, the required number of groups, and solving legal and financial issues.
LAUNCHING: When the game launch starts, we approach implementing the customer's project. All development and design work is done on a turnkey basis so that our customers do not have to worry about anything else.